Graduating highly-skilled chiropractors
Since 1994, the New Zealand College of Chiropractic has been helping to restore balance to human health, both locally and globally, by graduating highly-skilled chiropractors who are well-grounded in the foundational practice and principles of chiropractic.
Our vitalistic approach and our family-oriented culture provides a boutique educational experience that sets us apart.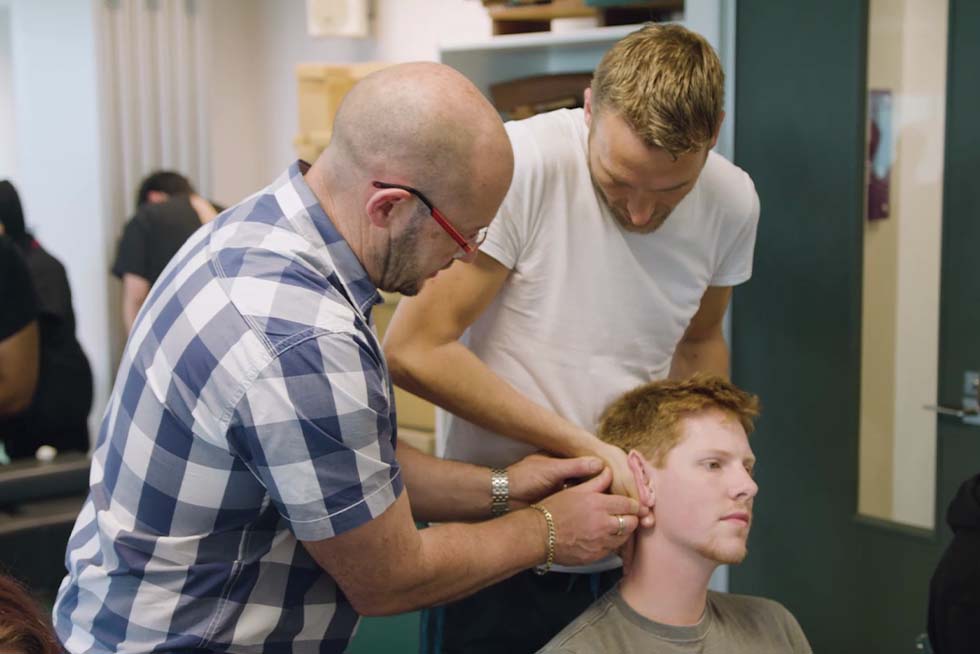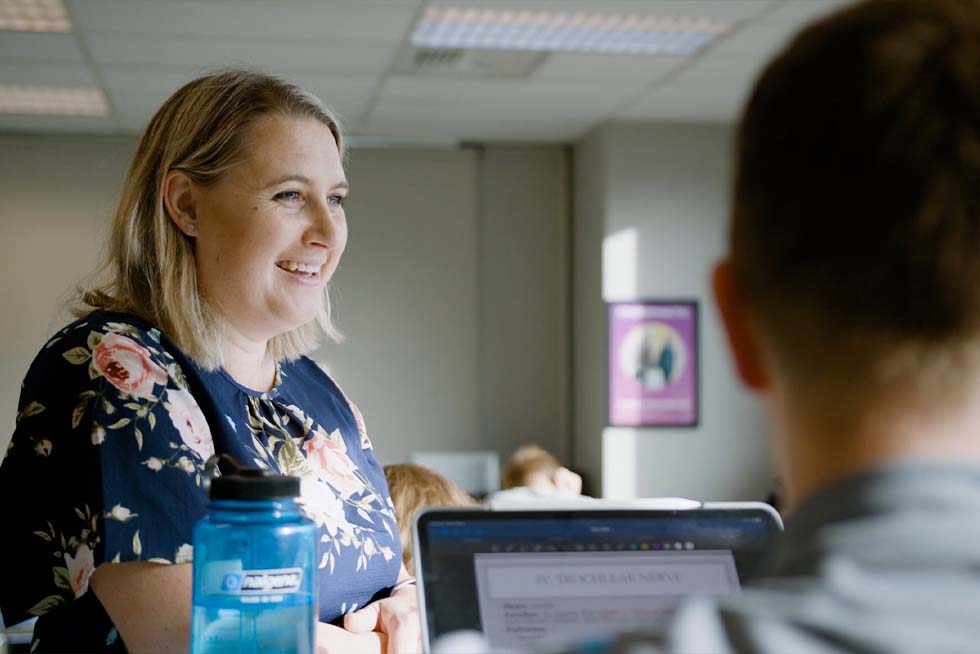 Accreditation
We are accredited by the New Zealand Qualifications Authority and the Council of Chiropractic Education Australasia and our academic programme attracts students from all over the world.
Meet our students
Find out what inspired some of our students to choose chiropractic, their experience studying at our College and ambitions for the future.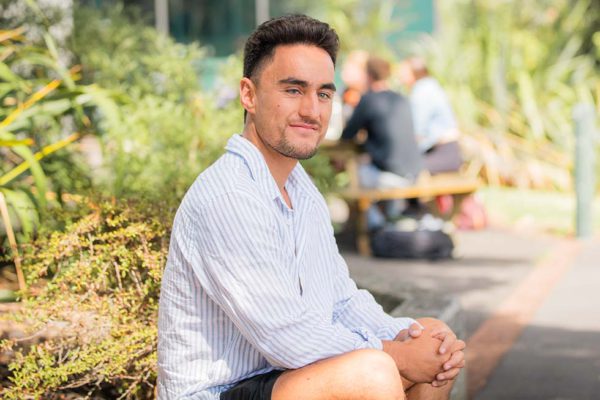 Meet Ihaia, a second-year student from Gisborne who plans to use his chiropractic skills to raise the health standards of local communities.