Graduating hands, hearts and minds
Since 1994, the New Zealand College of Chiropractic has been educating and graduating highly skilled chiropractors, who are well-grounded in the foundational practice and principles of the philosophy, art and science of chiropractic.
Discover a career in chiropractic
Watch how we're educating great people to become the world's best chiropractors
Leading chiropractic research
Get your spine and nervous system checked
Our Chiropractic Centre is a world-class, state-of-the-art chiropractic facility featuring the latest radiology and adjustment equipment.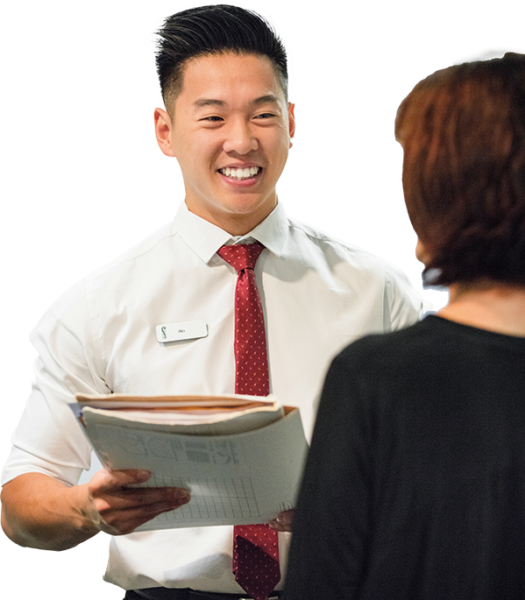 Apply now for study in 2024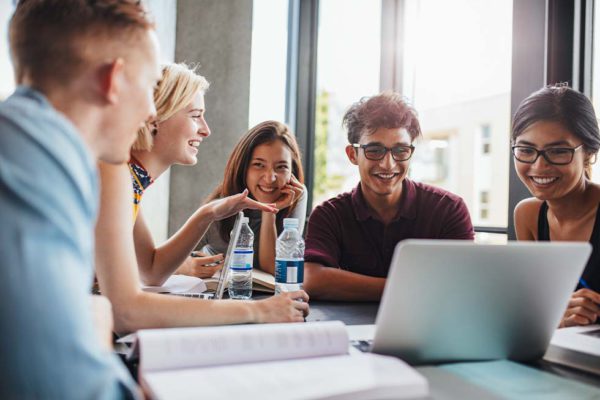 Studying Abroad
Students come to study at the College from all over the world. Find out what you need to know about studying in New Zealand.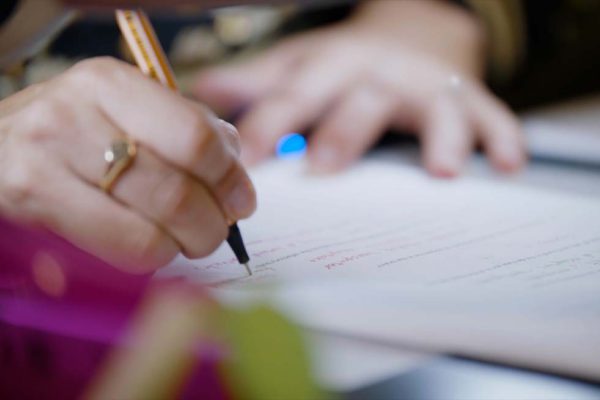 Entry requirements
Applicants are expected to have performed well academically, have a good understanding of chiropractic and how our philosophy drives our vision of a world of people expressing optimal potential.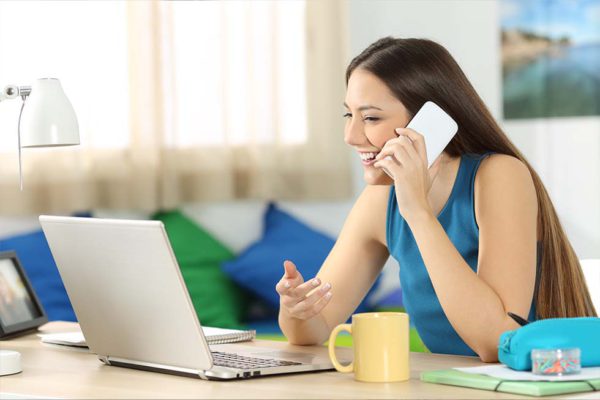 Talk to our Admissions Team
Our admissions team are available to answer any questions you may have and help guide you through the application process.