Student Association
The Chiropractic Students' Association (CSA) is the students' voice, support network and organises lots of fun events throughout the year.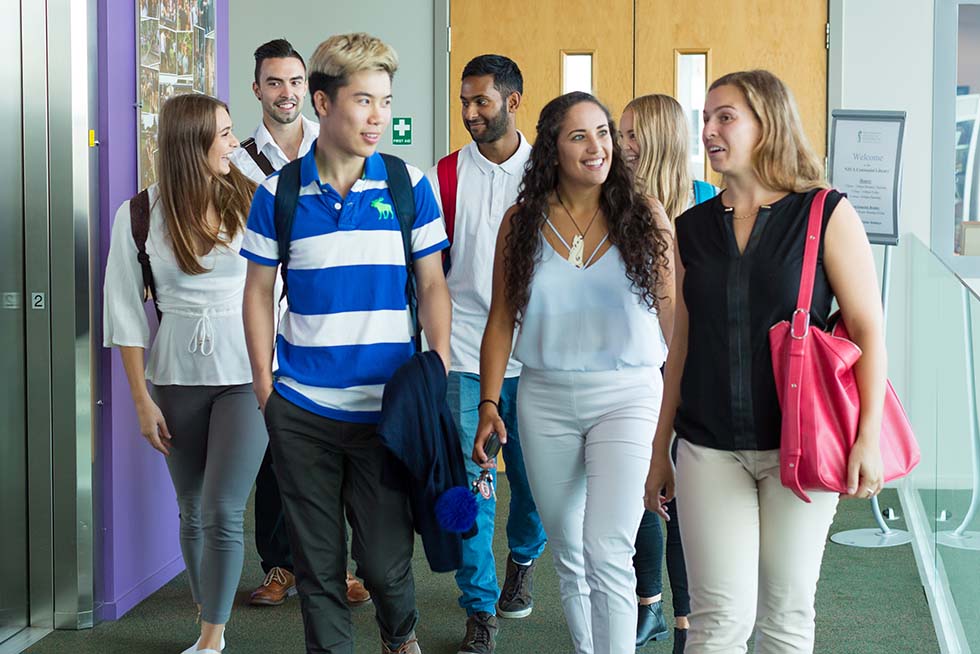 Become part of the family from day one
In your first week you will get to know your class at Orientation and get fully immersed into the College spirit at Life 101 Camp.
You will challenge yourself, support each other, and form friendships that will carry through your next four years of study.
Student Clubs
Clubs, such as practical technique clubs, as well as research, chiropractic philosophy and communication, help students further explore their areas of interest.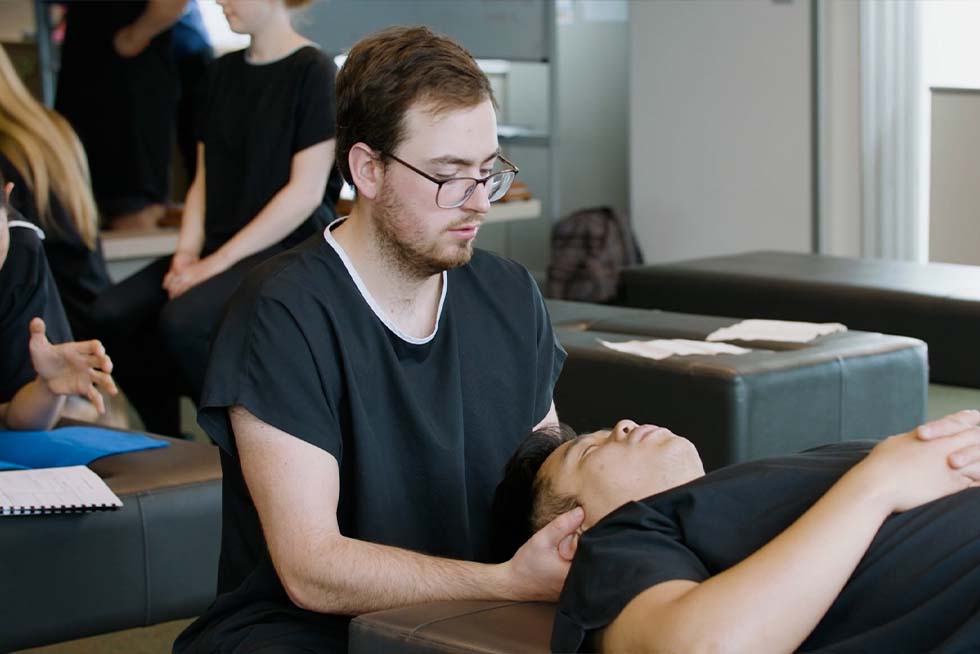 Stay active
For those into sports, students can keep fit at our campus gym and be involved with one of our many sports teams such as touch rugby, softball, hockey and volleyball.