See health and wellbeing in a new light
Discover chiropractic through the experiences of our graduates.
A natural approach to healthcare
Chiropractic helps promote excellent health and wellbeing through care of the spine and nerve system.
Dream big, make it happen
Watch how chiropractic aligned with our graduates' life and career goals.
Jamie's "Why"
Bringing together a healthier community
Te Rina's "Why"
Embracing Te Ao Māori
Sachin's "Why"
Optimising human performance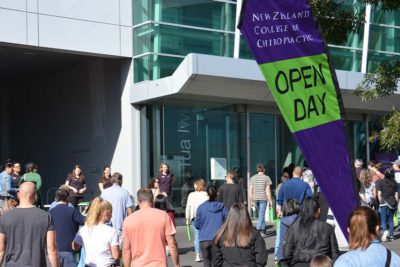 Attend an information event
Learn more about a career in chiropractic at an information event.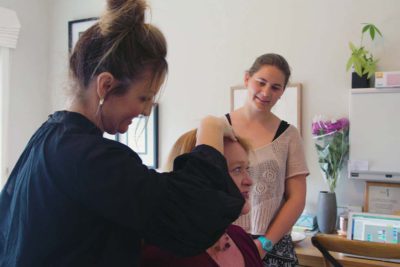 Observe a chiropractor
See first-hand what a career in chiropractic looks like.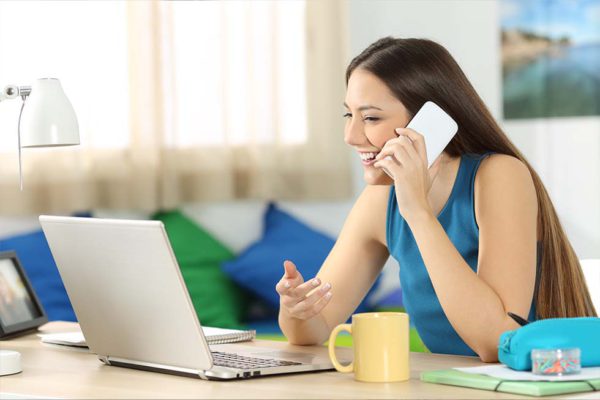 Chat to us
Get in touch with your questions.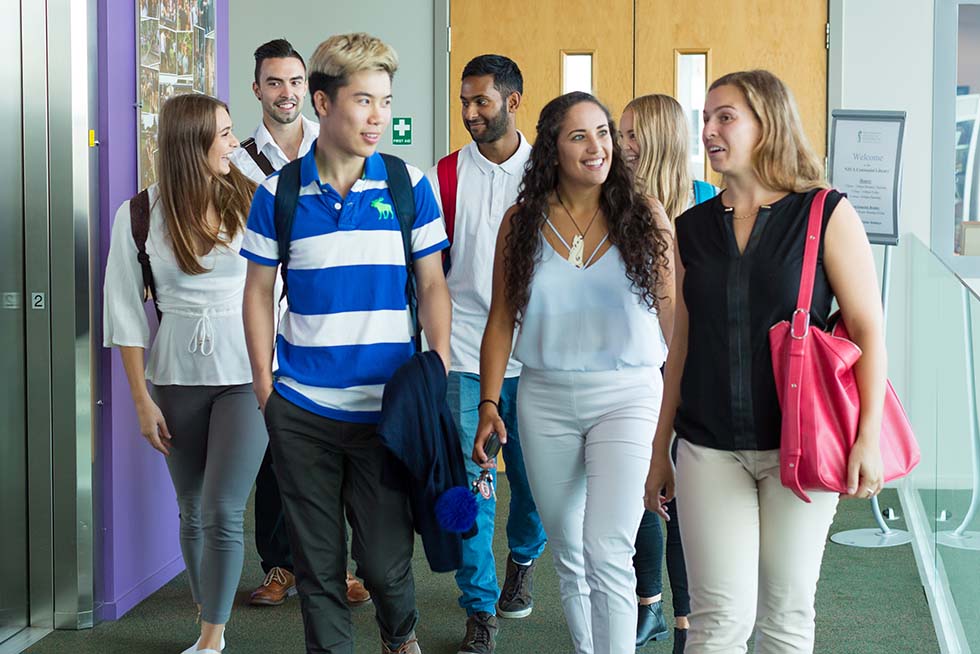 Apply now
Request an application form to start the application process.