This year's theme is 'Building a bigger future'…
Acknowledging the significant achievements and contributions of the people who have paved the way before us.
Celebrating and sharing the remarkable milestones of the past year.
Looking forward to a future that is stronger, wiser, and filled with opportunities to make a bigger impact towards our vision.
A power-packed one-day programme
We've once again brought together a fantastic lineup of speakers, and interactive sessions, that will leave you and your team inspired and energised with a renewed sense of purpose and determination to make an even greater impact in your community.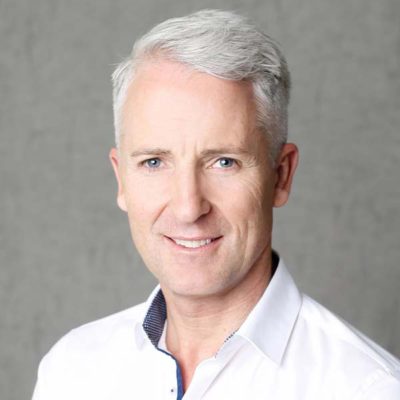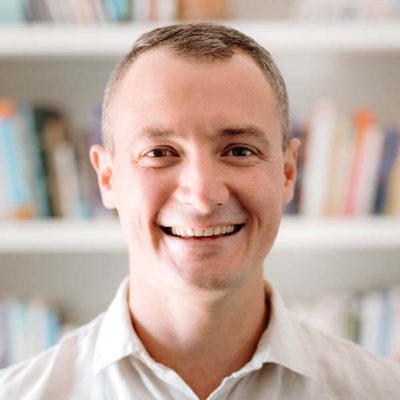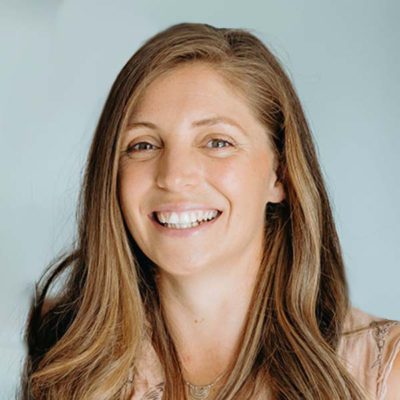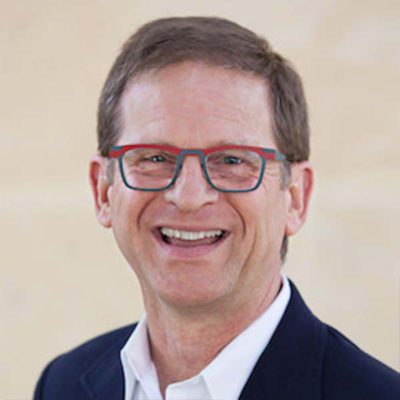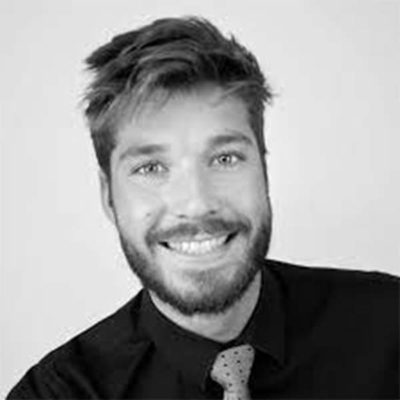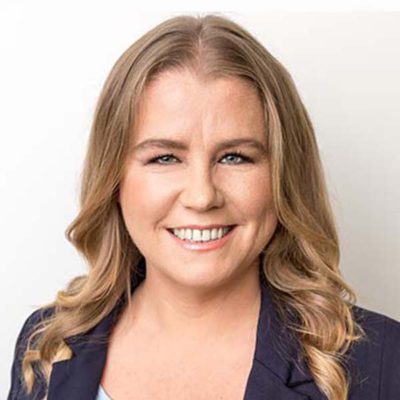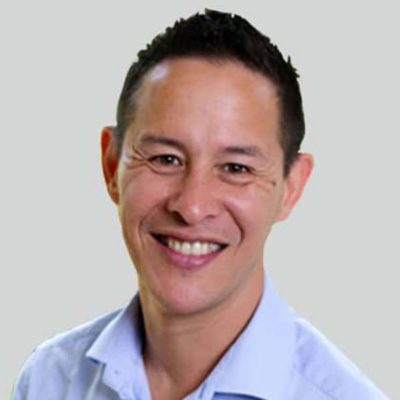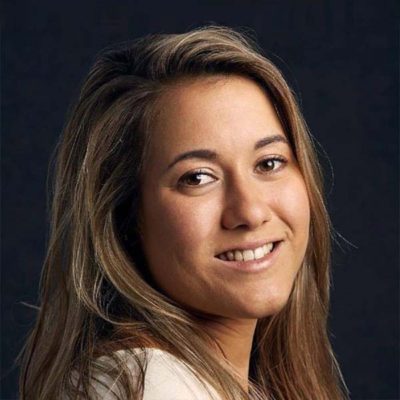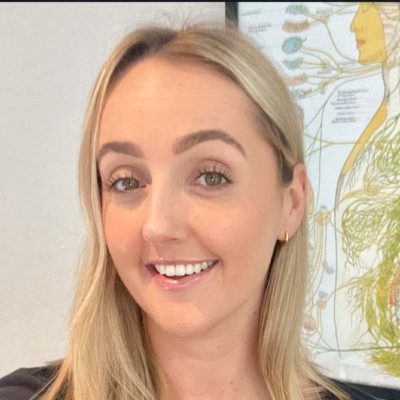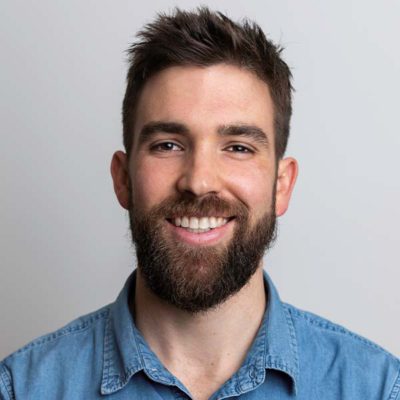 Saturday 23 September, 7pm – Midnight
Join us for a festive evening of intrigue and mystery.
Venue
Cordis Hotel
83 Symonds Street, Grafton, Auckland
This year's event is being held at the centrally located Cordis Hotel in Auckland with accommodation on-site, plus a variety of convenient alternatives within minutes of the Cordis.