Meet some of our international students
Find out what it is our international students enjoy most about studying at our College.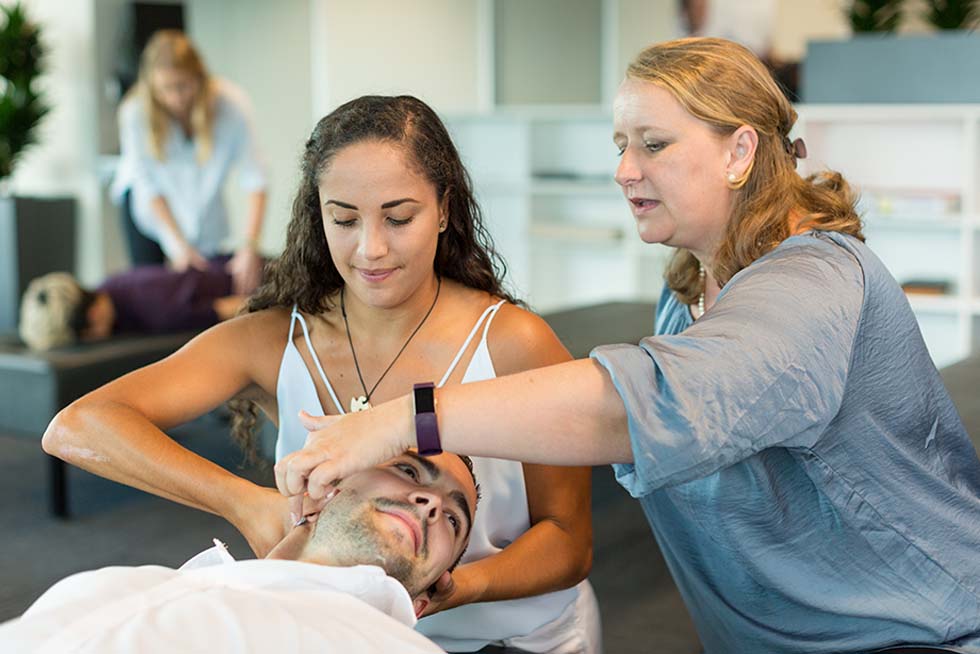 A world-class academic programme
Our world-class faculty, and diverse campus life, provide the perfect training ground for the next generation of chiropractic leaders.
Experience an adventure
World-famous for its friendly people, spectacular landscape and relaxed lifestyle, New Zealand is an unbeatable place to live and study.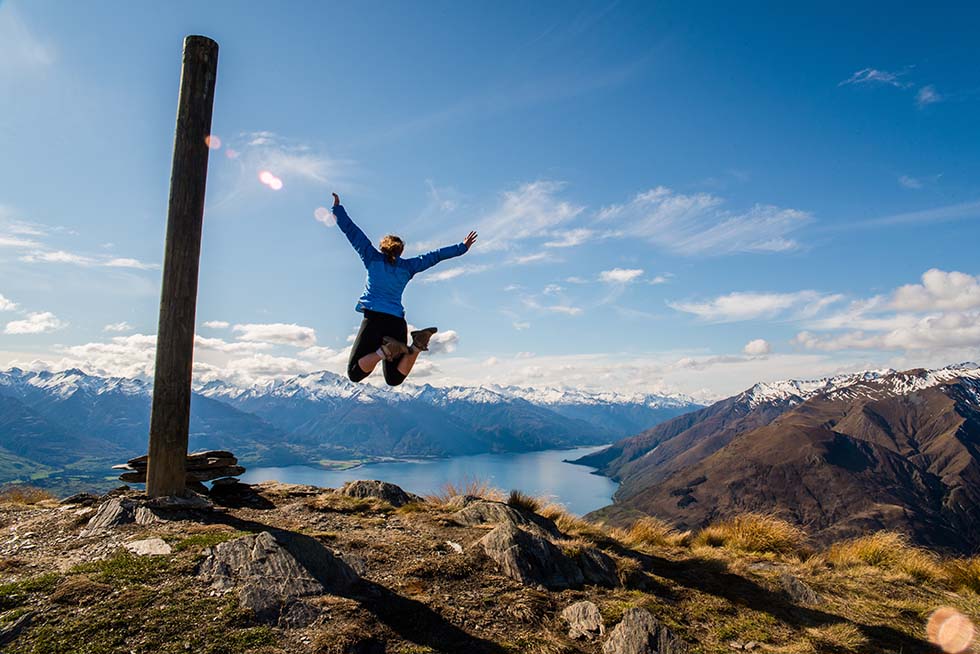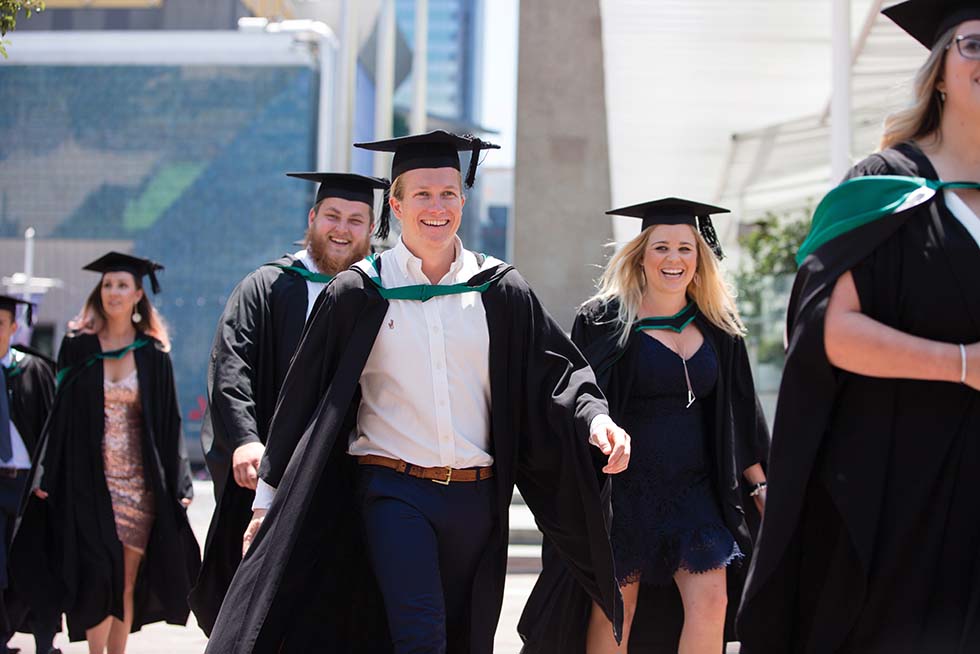 Take your degree into the world
Our graduates are in high demand and can be found practising in many countries around the globe.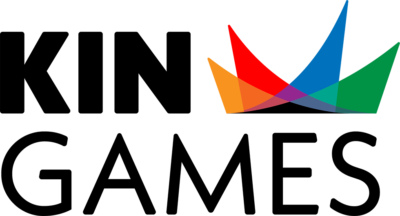 We're excited to be heading back to Canada in March for this year's Kin Games hosted at the University of Winnipeg – March 24th to 26th.
Come and see us at the careers space and find out how your kinesiology study already sets you up for an internationally-renowned chiropractic education that you can take worldwide. Online information event: Studying chiropractic in New Zealand
Tuesday 4 April, 4pm (PDT)
Our online information event is a fantastic opportunity to learn more about our College, what it's like to study in New Zealand, and hear from graduates and current students.
Talk to our Admissions Team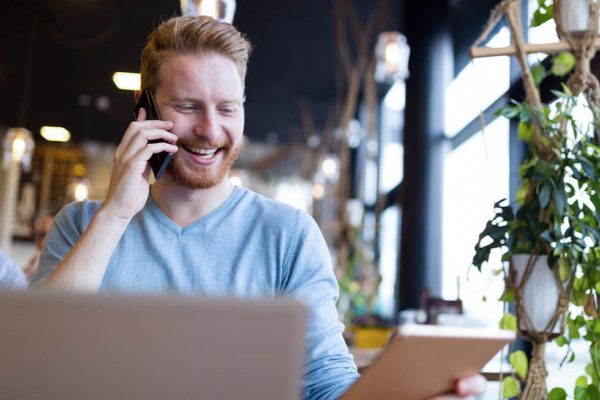 Our experienced Recruitment Team are here to help. Whether you're looking for advice on the best way to start your chiropractic journey, studying in New Zealand, or have specific questions about your next steps, please get in touch.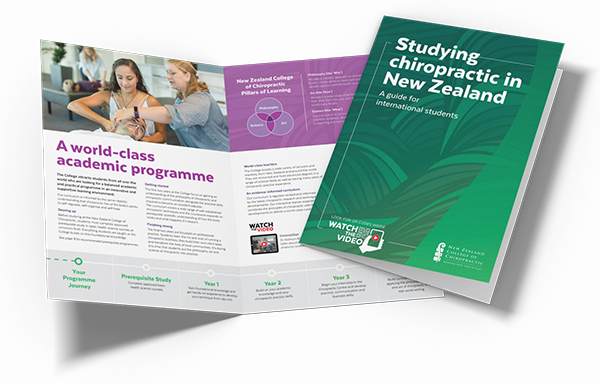 Our latest international prospectus is packed with all the information about our College and studying chiropractic in New Zealand.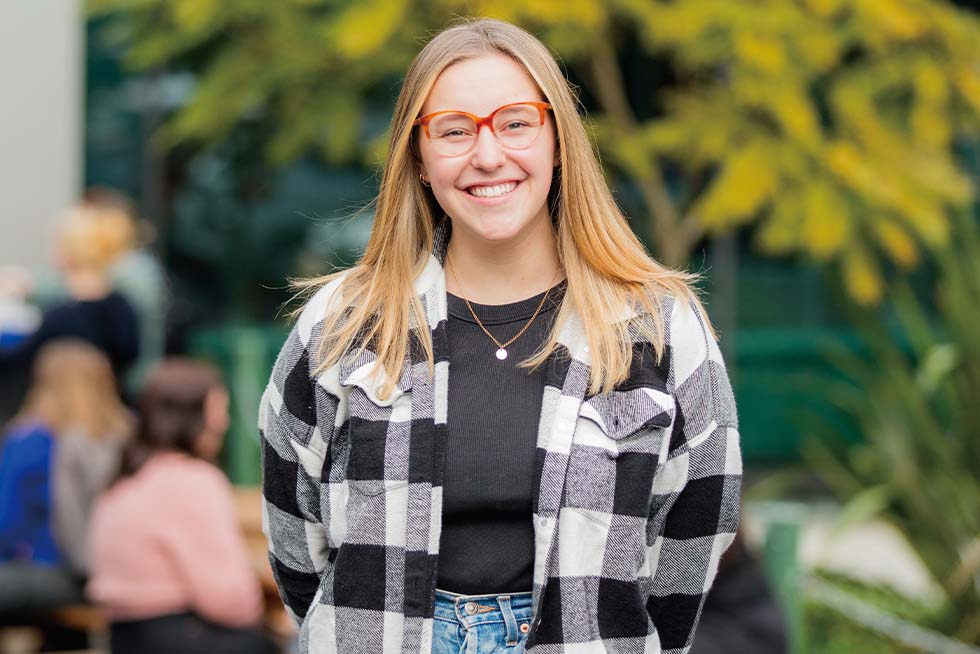 Meet Katie, a second year student from Okotoks, a small town south of Calgary, who has dreamed of being a chiropractor since she was 15.
Information for international students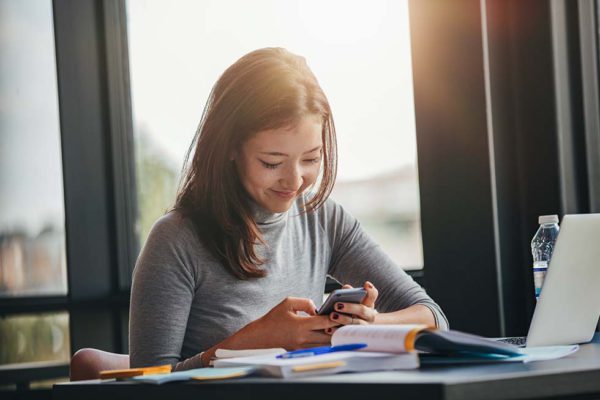 Student Visas and Permits
International students need to apply for a student visa to cover the period they intend to study in New Zealand.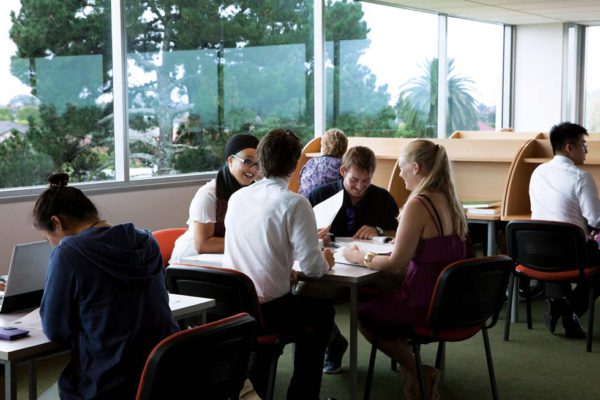 English Language Requirements
Application to the College must include evidence of the applicant's adequate English competence in writing, listening, speaking and reading.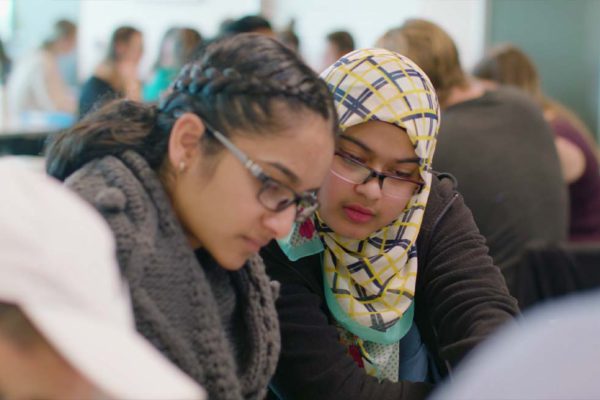 Support During Your Study
Code of practice and pastoral care for international students.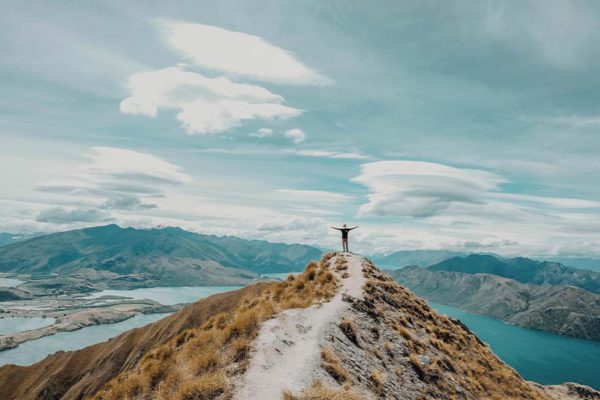 Discover New Zealand
New Zealand is a popular, friendly and welcoming study destination full of opportunities and unique experiences.
What other international students are asking
What are the entry requirements?
You do not need an undergraduate degree to study with us, but you do need to complete specific prerequisite courses. These include five basic health science courses at an undergraduate level and three elective courses.
If you have not completed university level study in basic sciences, it is important you first apply to the College for guidance and approval of your prerequisite courses.
If you have completed tertiary study in the science field, we will assess whether you have completed the prerequisite study for entry to the College and help you find appropriate courses if you need further study.
More information about prerequisite requirements, including courses, can be found in the entry requirements section.
How do I apply?
We have one intake per year in late January. Applications are accepted throughout the year and places are limited so we recommend applying early.
Applicants must submit a completed Application Form. As part of the application process, applicants are required to write an essay, be available for an interview and complete a critical thinking assessment.
More information about the application process, including application requirements and current tuition fees, can be found in the apply section. For any questions, please contact our Admissions Team.
How and where can I register as a chiropractor?
Our College graduates are in high demand and can be found practicing in many countries around the world.
Upon graduation you will be licensed to practice in New Zealand and Australia and you are eligible to take board exams to become registered in Canada, the UK and many states in the U.S. Some Scandinavian and European countries may require you to work with a principal chiropractor for the first year.
Graduates are advised to research the requirements necessary to apply for registration with Chiropractic Registration Boards in the countries and states they consider other than New Zealand. In some cases additional courses or modules might be required for registration, and graduates will have to source and plan how to acquire those additional credits needed.
Where can I live while studying?
The College does not have student housing but can provide you with information to assist you with finding accommodation. Students mainly live in shared housing within walking distance of the College campus.
The New Zealand Chiropractic Student Association have a Facebook page where you'll find student housing vacancies at www.facebook.com/groups/nzcsachirotrade
For an indication of the type of accommodation available and costs refer to the Property to Rent or Flatmates Wanted section at www.trademe.co.nz
Can I receive a student loan or financial aid to assist with the cost of tuition?
It is possible for students from many countries to receive a student loan or financial aid to assist with the cost of tuition.
Canada
The College is an approved post-secondary institution and Canadian students are eligible for student loans through the Canadian Federal and Provincial Government. For more information on eligibility and the application process visit www.canlearn.ca
You may also be eligible for a line of credit from your bank. Each bank may have varying terms and conditions. We advise that you check with your bank directly on the options available to you.
USA
The New Zealand College of Chiropractic participates in the Federal Student Aid Direct Loan programme. This scheme allows American citizens and eligible non-citizens to access some US Federal student loans while studying the Bachelor of Chiropractic at the College.
Norway
Norwegian students are able to receive financial support for higher education abroad. For more information on eligibility visit www.lanekassen.no
Other Countries
For information on funding options in other countries please contact our Admissions Department.