From humble beginnings
From humble beginnings and the vision of a few inspired and crazy committed people, the New Zealand College of Chiropractic has matured as an institution and isn't far off celebrating its 30th birthday. Over the last quarter century we have graduated just over 900 chiropractors, and as demand for graduates grows across the globe, we continue to be on the grow.
Today our 900 plus alumni stretch over more than 15 countries and are some of the most sought after chiropractors in the world. Our graduate profile is constantly expanding into a deeply diverse cohort of people, each with unique aspirations and circumstances, which extends the reach of chiropractic to more communities across a variety of cultures and social communities.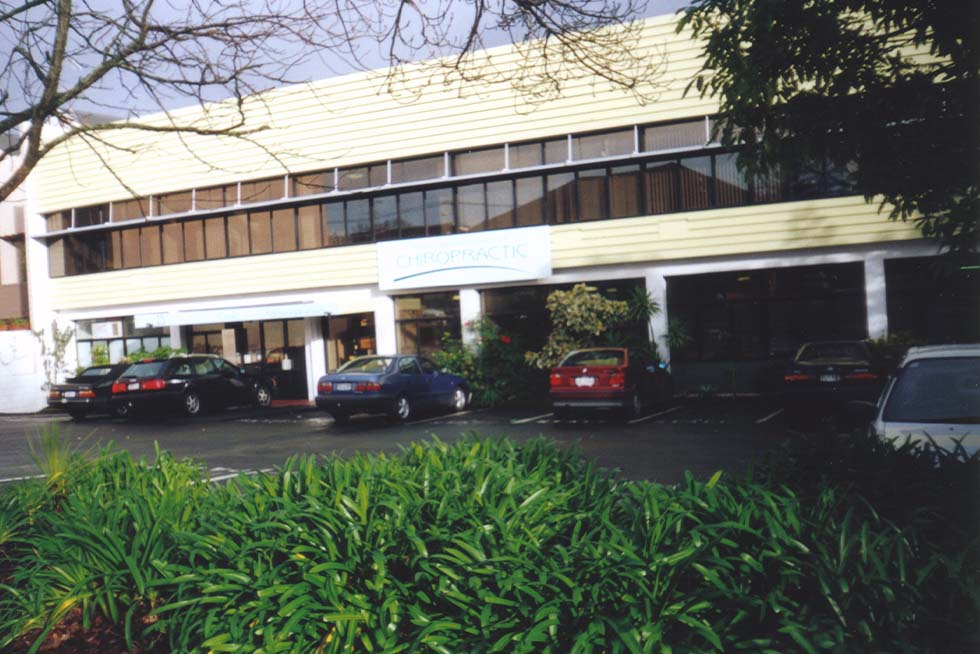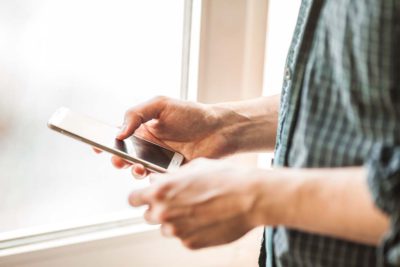 Alumni Facebook Group
A place where Alumni can stay connected with each other and the New Zealand College of Chiropractic.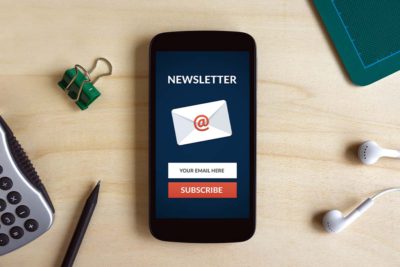 News in a TIC
Subscribe to receive our regular College newsletter with the latest news, updates and events.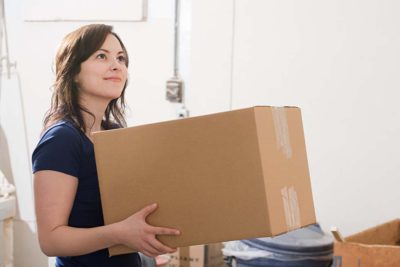 Update your details
Have you or your practice moved? Email address or other details changed? Update your details with us so we can keep you up-to-date with College news and events.
Support the College
Your ongoing support will enable us to plan ahead and provide the best possible education and research programmes today and for years to come.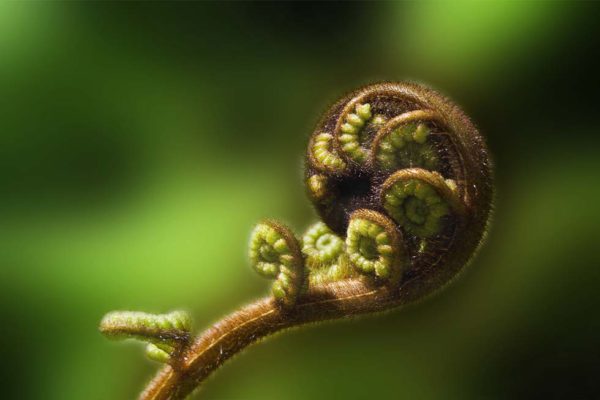 Tua Iwi Foundation
Become an integral leader of the College by joining the prestigious Tua Iwi Foundation.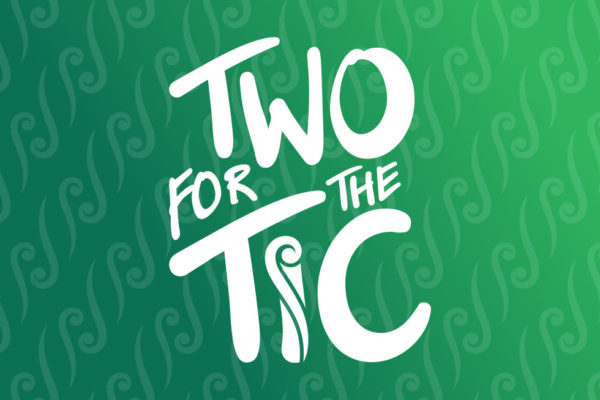 Two for the TIC
A collective movement that will amplify, accelerate and massively enhance the calibre of chiropractic education and New Zealand College of Chiropractic graduates.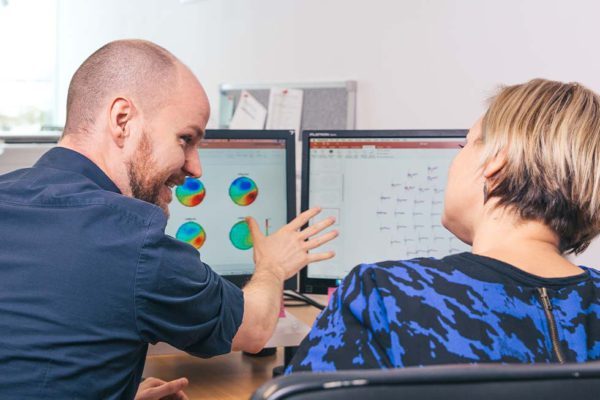 Chiropractic Research
Help us lead the way in research that advances the chiropractic profession and strengthens our understanding of the science of chiropractic.
How you can help…
As a chiropractor, you are quite simply the most influential referrers of students to our College. Your passion for the profession is contagious!
Whether it is your patients or members of the community searching for the right career path, there are many opportunities for you to create a greater awareness of a career in chiropractic.
Step 1
Identify people with an interest in health.
Step 2
Start the conversation.
Step 3
Pass on an information pack and connect them with the College.
Connect with our soon-to-be graduates who are looking for an associate position.
Our graduates are some of the most sort after in the world, and we're excited to share career opportunities with our College community.