With a growing network of Alumni across the globe, and an increasing demand for chiropractic, we have created a career services platform to connect our graduates with your opportunities.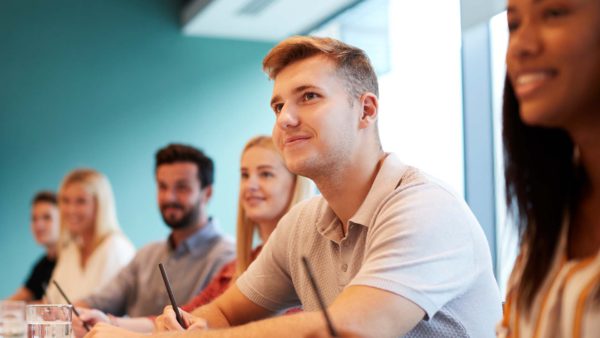 Graduate Career Fair
Friday 23rd June, 6.30pm
Connect with our soon-to-be grads who are looking for an associate position.
Are you on the lookout for a chiropractor to join your team?
Complete the form below and we'll share this opportunity with our soon-to-be grads.
Post a career opportunity