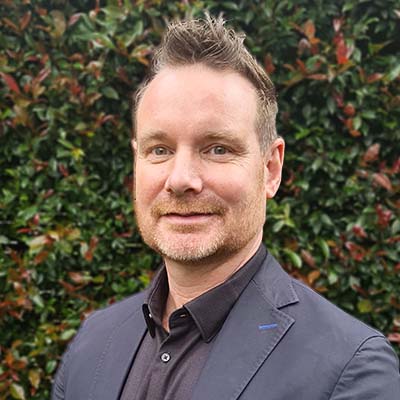 Kelly Holt
BSc, BSc(Chiro), PGDipHSc, PhD, Chiropractor
President
Kelly was a member of the College's inaugural graduating class and entered private practice in 1999. Kelly has a deep belief in giving back, and he started working at the College in 2000 and has held many roles as lecturer, mentor, researcher and long-time member of the senior leadership team. He has been a full-time team member at the College since 2009, and in 2014 he was awarded his PhD in population health from the University of Auckland. Kelly has a commitment to the philosophical foundation of the College, vision and innovative drive to guide the College through its next stages of growth.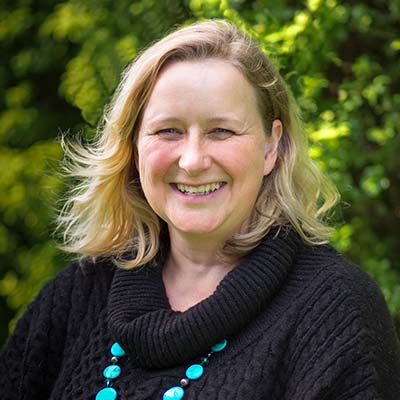 Marina Fox
BSc(Physiol), BSc(Chiro), M.Ed, DICCP, CertTT, Chiropractor
Vice President Academics
Marina has worked at the College since 2001 and has held many roles, including Health Centre Director, Lecturer, Dean Basic Sciences, Dean of Chiropractic Education, and since 2015, Dean of Academics. She has been recognised for her achievement throughout her career. In 2006 and 2011, she was awarded the NZCC Outstanding Service Award and in 2012 Outstanding Staff Member of the Year. In 2015, she was chosen as the New Zealand College of Chiropractic Alumni Association Chiropractor of the Year. She blends her knowledge as a chiropractor with her expertise in education to direct NZCC's academic programme.
Strategic Leadership Team
The Strategic Leadership Team focus on strategy and innovation that will have a long term positive impact on the College and our people.
John Bassano
Head of Department: Diagnostic Imaging
DC, DACBR, CertTT
Chiropractor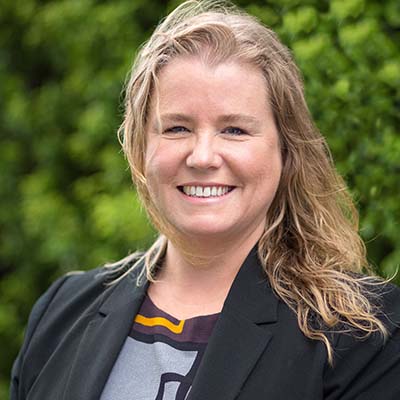 Heidi Haavik
Vice President Research
BSc(Physiol), BSc(Chiro), PhD, CertTT
Chiropractor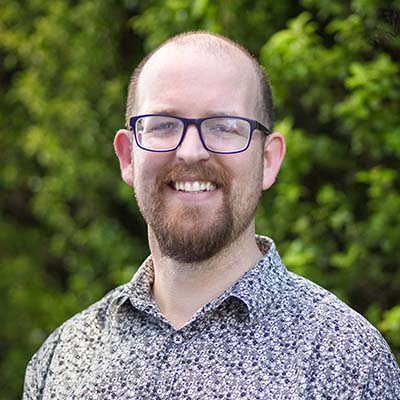 Matthew Sherson
Associate Dean Chiropractic
BSc(Psych), BSc(Chiro), CertTT
Chiropractor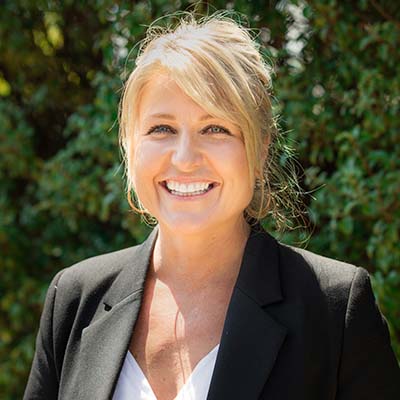 Vikki Kelly
Alumni Relations Coordinator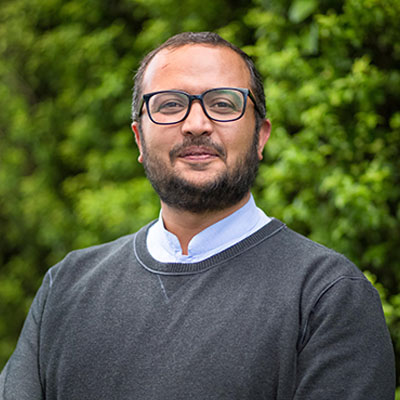 Imran Khan Niazi
Director Centre for Chiropractic Research, Dean of Innovation & Technology
quals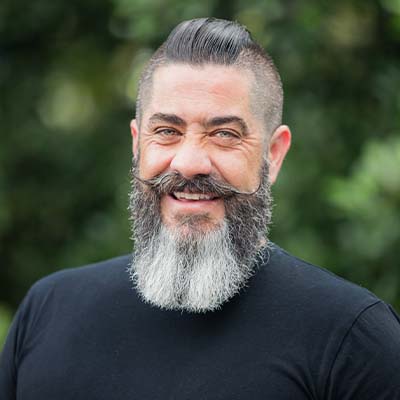 Kirk Stevens
Head of Department, Chiropractic Centre
quals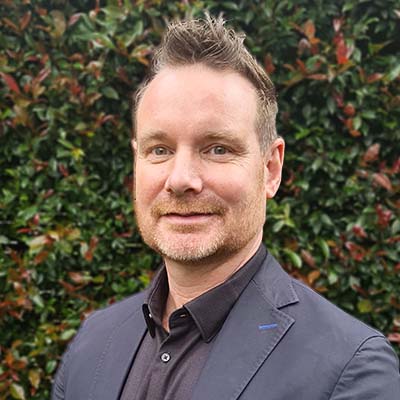 Kelly Holt
President
BSc, BSc(Chiro), PGDipHSc, PhD
Chiropractor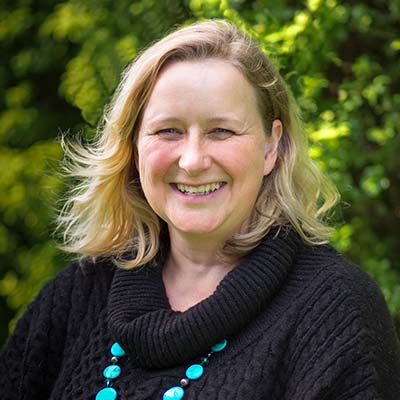 Marina Fox
Vice President Academics
BSc(Physiol), BSc(Chiro), M.Ed, DICCP, CertTT, Chiropractor